Elevation of Vietnam's Public Private Partnership Regime: 14 key changes for foreign investors
In brief: on 18 June 2020, the National Assembly of Vietnam revamped and elevated Vietnam's 'public private partnership' (PPP) regime to law status in the Law on Public-Private Partnership (the PPP Law) to take effect from 1 January 2021.
We set out in this article 14 key changes to the PPP regime under the PPP Law likely to be of interest to foreign investors.
Key takeaways
The PPP Law has, for the first time, codified provisions on PPP projects at the law level, thereby reducing uncertainty as to whether similar provisions from another law or decree may apply in any specific situation.
However, as described below, there are a number of key changes to the previously existing regime that investors will need to study closely, and it remains to be seen whether the enactment of this new law will result in any significant increase in investment in PPP projects in Vietnam in the coming time.
It will be important for investors and other stakeholders to continue the dialogue with the Government and relevant ministries through the drafting process of the implementing regulations and standard contract forms to ensure that the remaining ambiguities are addressed in a way that encourages investment.
1 – Sectors open to PPP
2 – Standard form PPP contracts
3 – More regulation
4 – Investors to provide more security
5 – Government performance guarantees and other guarantees and rights
6 – Foreign currency
7 – Foreign investor-proposed PPP projects
8 – Financing
9 – PPP contract to be governed by Vietnamese law of contract
10 – State capital account and current account contributions to PPP projects
11 – Equity transfers
12 – Local content
13 – Contract amendment
14 – Early termination
Click HERE to read full article.
Contact us for further information: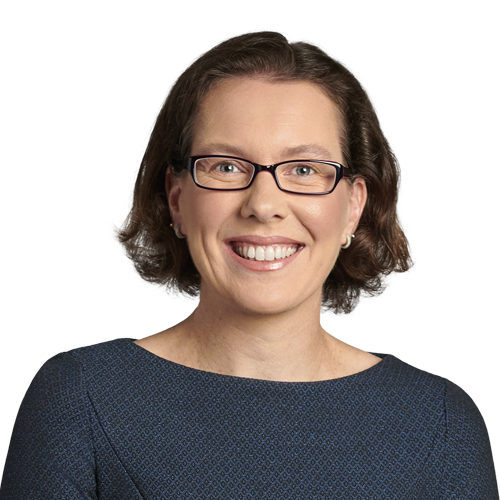 Melissa Keane
Partner, BEc (Hons) LLB (Hons)
Hanoi