Baba's Kitchen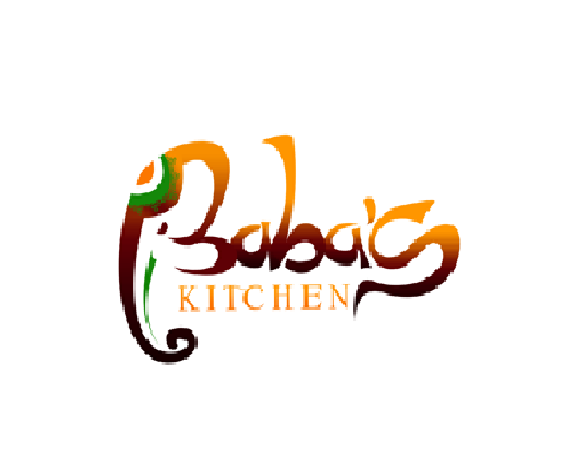 Baba's Kitchen
Discount 10% for each dine-in visit to our restaurants. 
1. HCMC: 274 Bui Vien, Pham Ngu Lao Ward, District 1, HCMC
Tel. +84 28 3838 6661
2. HCMC 2: 35 Le Van Mien, Thao Dien Ward, District 2, HCMC
Tel. +84.28.3744.6897
Special Notes
Baba's Kitchen is proud to be Vietnam's favorite Indian restaurant, and we are ready to make your meal, delivery or catered event a success. In addition to our highly regarded food and service—TripAdvisor ranks Baba's as one of the top restaurants in both Ho Chi Minh City and Hoi An!
Company Address
274 Bui Vien, Pham Ngu Lao Ward, District 1, HCMC Tel. +84 28 3838 6661
35 Le Van Mien, Thao Dien Ward, District 2, HCMC Tel. +84.28.3744.6897