Mr Jeff De Tham Quan 1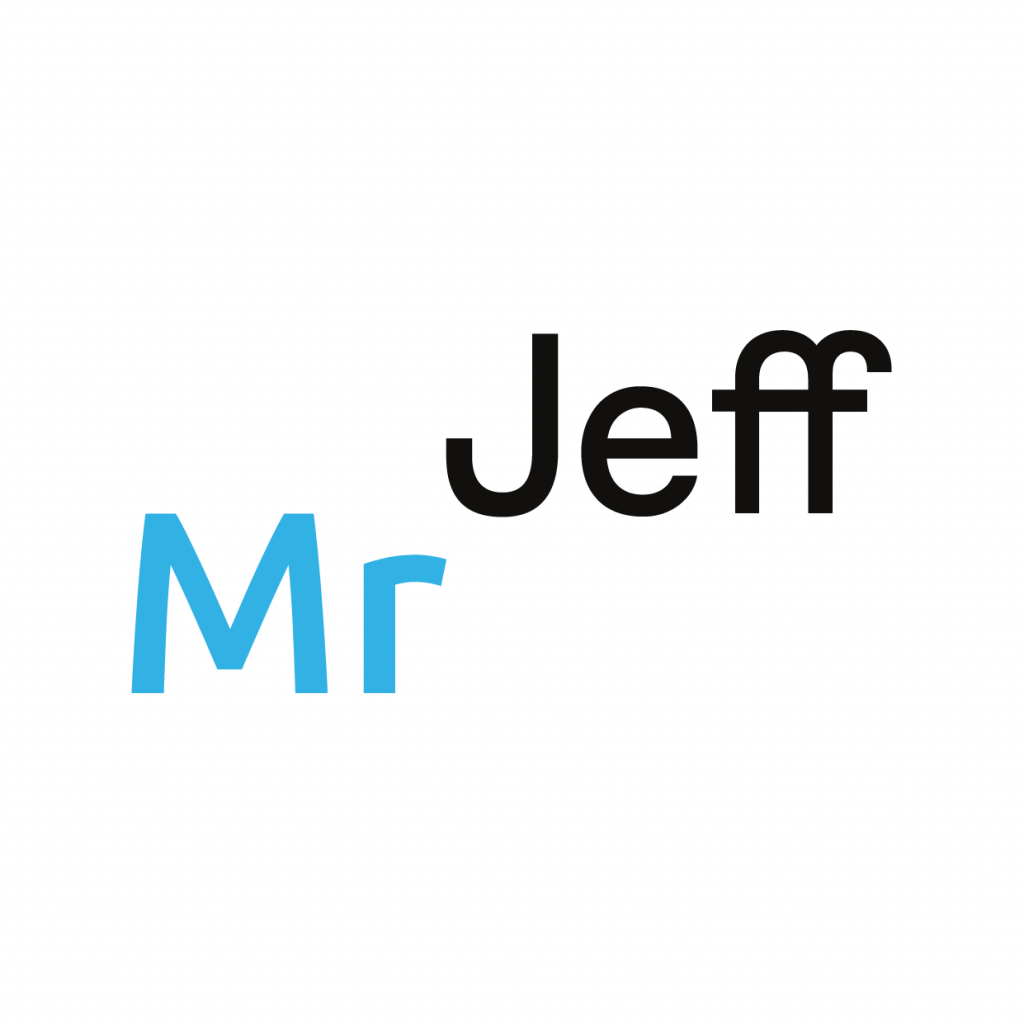 Mr Jeff De Tham Quan 1
Discount 7% for all services (valid at Mr Jeff De Tham D1 only, since we are a franchisee, there are other "Mr Jeff"s).
Please find the original price list here: bit.ly/3FuKwgA
Simply request if you can't find what you need in the list. We will try to make it work.
We know it's not always easy for expats to find reliable, English-speaking laundry services in HCMC. After the lockdown, the choices narrow further down, with even less laundry stores back in business.
- Convenience is key: We speak fluent English; accept bank transfer/credit card/e-wallet; pick up and deliver everywhere in HCMC.
- Innovative: The first brand in HCMC to offer a monthly subscription model with service of your choice, including 4 times pre-scheduled pickup and delivery.
- Not only basic laundry: we also take care of shoes, bags, stuffed toys, carpets, etc.
- We use eco-friendly detergent, softener, bleach, and reusable bags for the monthly plans.
Valid Until
31-December-2023
Company Address
149 De Tham, Ward Co Giang, District 1, HCMC