Nexle Corporation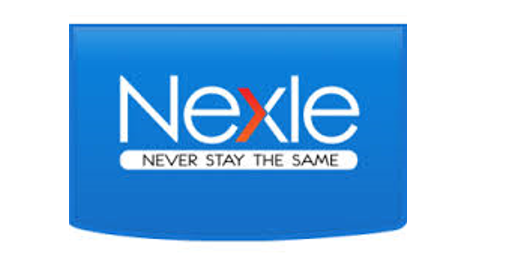 Nexle Corporation
SILVER
Floor 3, GMG Building, 539-545 Ly Thuong Kiet Str., Tan Binh Dist., Ho Chi Minh City, Vietnam
Nexle is a global information technology, consulting and outsourcing company with 50+ workforce. We help customers do business better by leveraging our industry-wide experience, deep technology expertise, and comprehensive portfolio of services. Nexle is globally recognized for its innovative approach towards delivering business value and its commitment to sustainability.
Our experience gives our clients a distinct advantage. Nexle is well positioned to be a partner and co-innovator to businesses in their transformation journey, identify new growth opportunities and facilitate their foray into new sectors and markets. This allows them to focus on their core business priorities.
What we do
We offer software development services for mobile application (iOS and Android), web application (.NET, Ruby on Rails, and NodeJS) and software testing services across different industries:
Business and commerce applications
Social networking applications
Healthcare and education applications
Entertainment and games
With more than 15 years active in providing offshore development services, we assist our clients to design, develop, integrate and maintain custom Web and Mobile applications and advise on technology issues.
Why Nexle?
We create values added for your business:
Competitive cost but high quality service.
Solve your business challenges and help you grow with our experienced and skilled workforce.
Stay on the leading edge of technology and consult with you to make sure you're constantly innovating on your product. We do all things to give you a better chance at success.
With Agile development, you can see exactly what's happening with your projects daily and easily to make changes if you think a new revolutionary feature must be added.