An Auspicious And Prosperous Tết at The Secret Côn Đảo
Tết is the time for families and friends to reunite, reconcile and revel in the festivities over reunion dinners. There's no better way to usher in the new year than to bond over an abundance of culinary delights.
To mark the Year of the Cat, The Secret Côn Đảo unveils a wealth of auspicious experiences and tantalizing treats from international spreads to local lunar delights, promising an unforgettable reunion celebration whilst guiding good luck and prosperity into the diners' way.
January is always a magical time of the year, as the trees are blossoming and the weather gets warmer, making for wonderful outdoor explorations. Guests can immerse in the seaside spring settings while enjoying delectable meals with refreshed Stay and Dine offer, including a specially curated hot pot feast and complimentary daily breakfast. Sit around the skillet of delectable broth and talk with each other in a harmonious atmosphere of the new spring.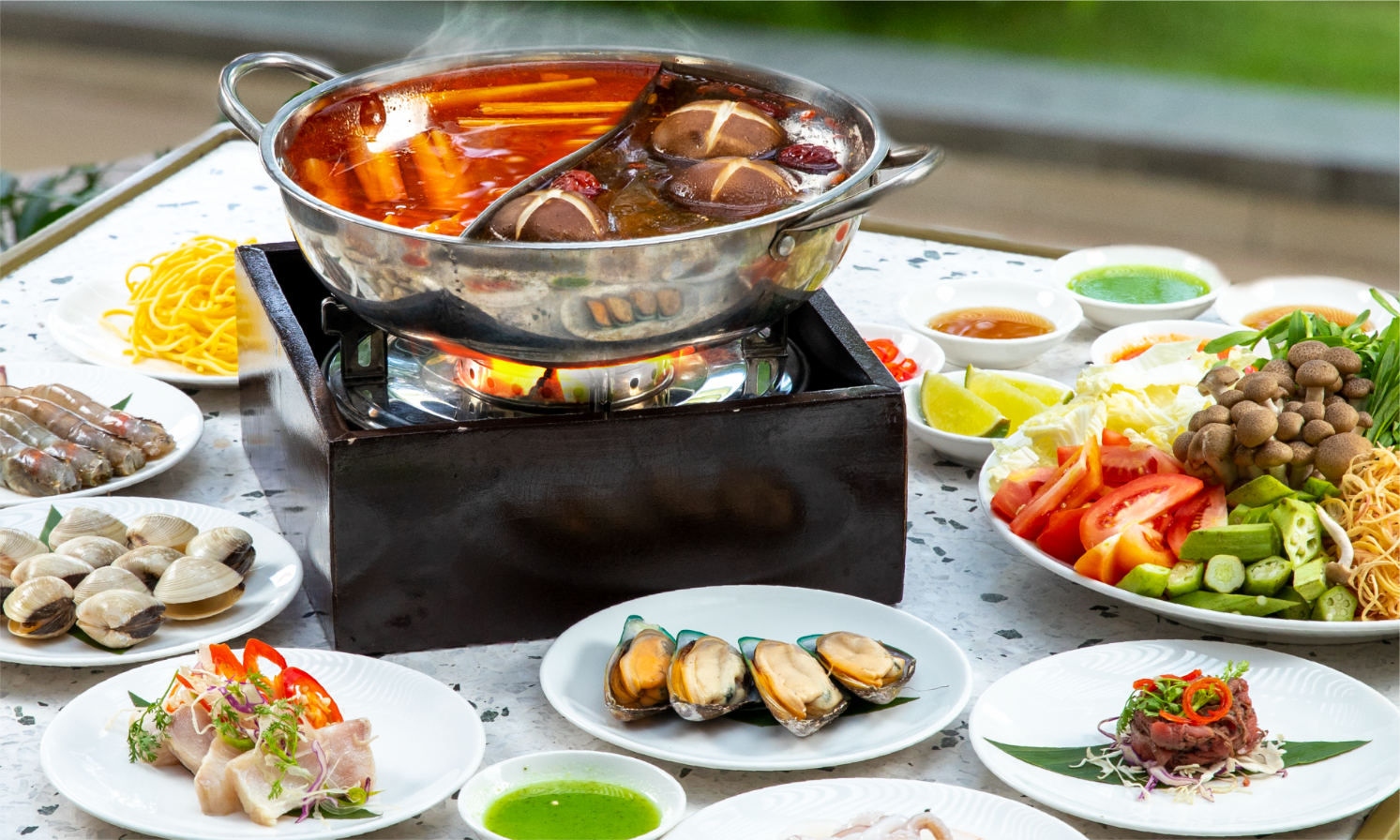 Lunar New Year's Eve at Sunset Lounge will be a lavish celebration with a stylish ambiance featuring music from a celebrated DJ and exceptional cuisine. Guests will be able to test their luck by picking the red pockets which hide a random pairing of special cocktails and Tết-inspired tapas to elevate the celebration to an extraordinary level.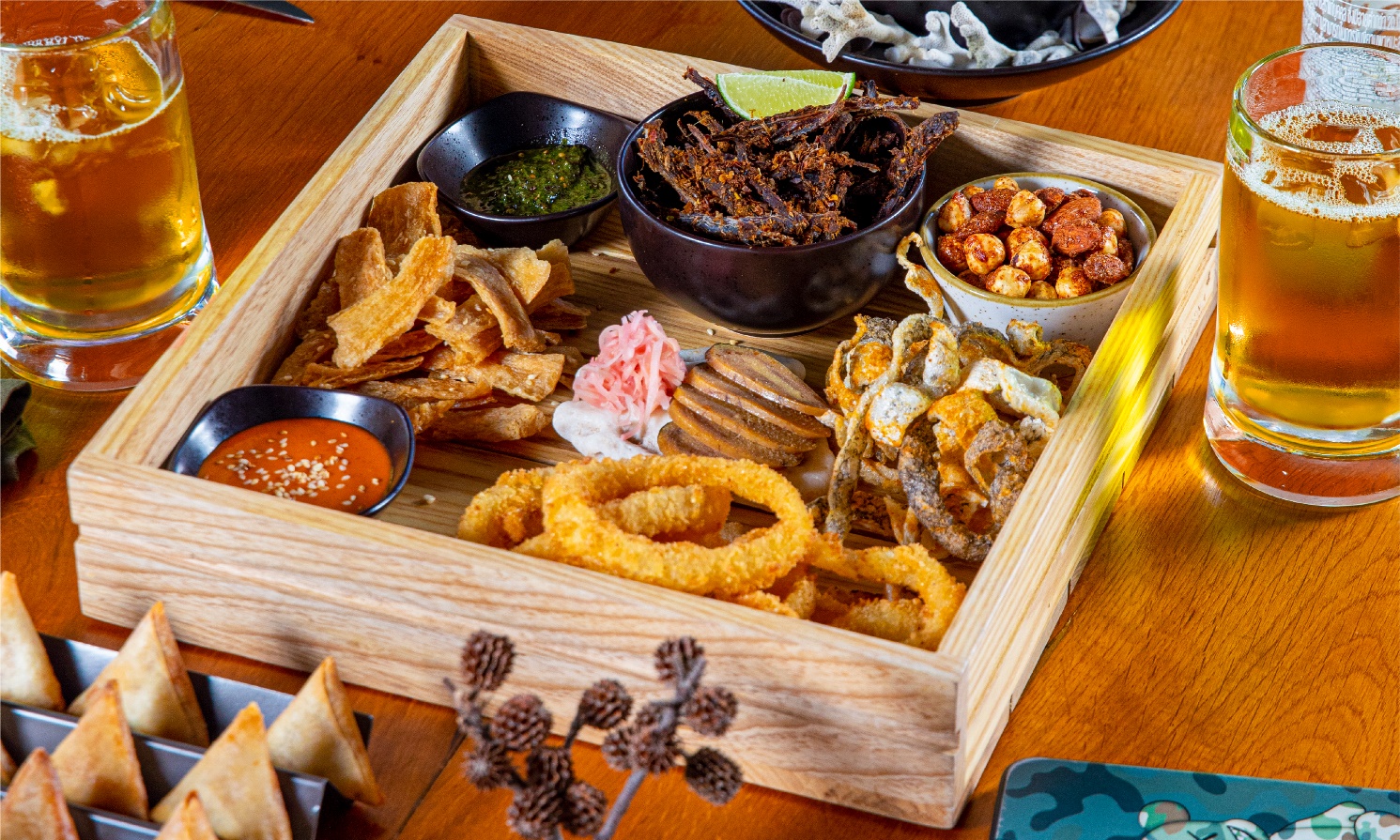 Spice Kitchen presents diners with a sumptuous reunion feast with spreads of traditional Vietnamese New Year favorites. Guests wouldn't want to miss XO Pan-fried Scallops, Snow Crab wrapped with Fresh "Nem Chua" or Wok-tossed Australian Beef and Lingzhi Mushroom. A true reflection of the season, the dinner will surely delight taste buds, whilst ushering in good luck and fortune.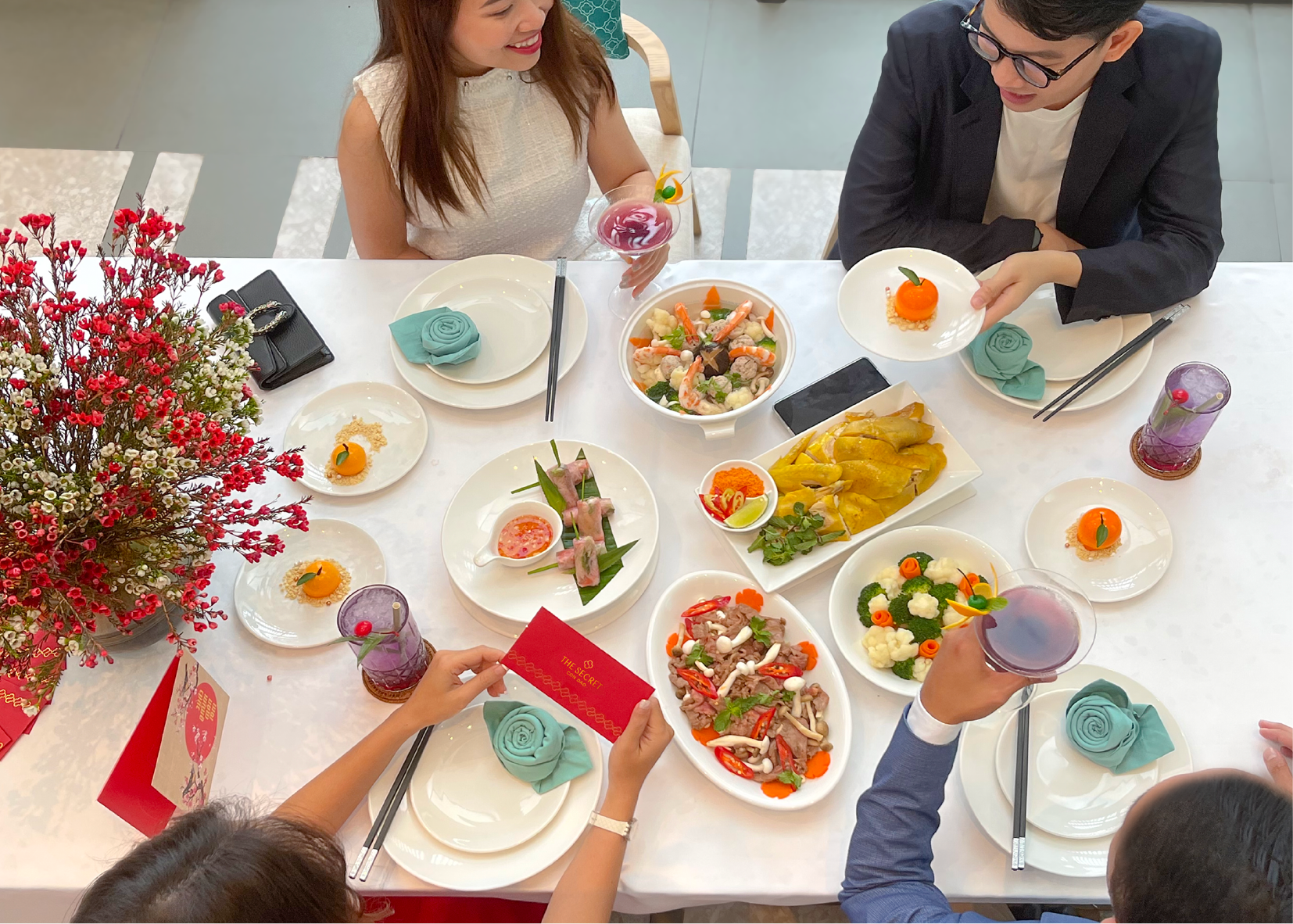 Elevate the celebrations with The Secret Restaurant's exclusive dinner featuring refined French-Vietnamese dishes, thoughtfully crafted by the culinary team. Diners can expect a beautiful 6-course set menu with a selection of auspicious ingredients such as Norwegian salmon, Alaskan snow crab, Côn Đảo grouper fish, etc. With a promise of personalized and dedicated service, a team of experienced professionals takes care of all details for a prosperous start to a fresh new year.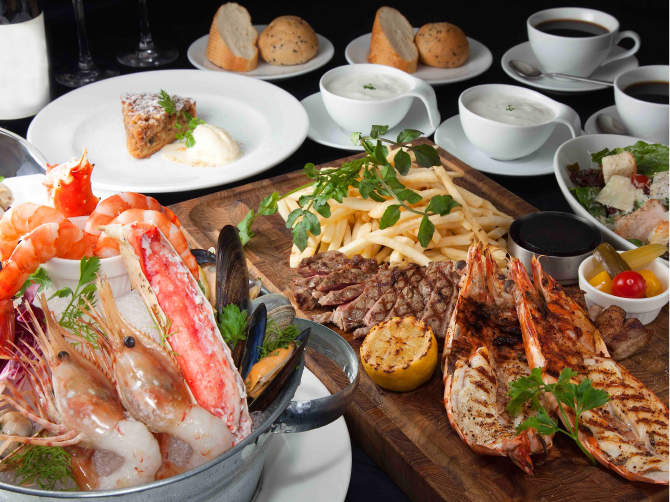 The festive season can only mean one thing: it's pampering time. A unique spa experience at Sense Spa is guaranteed to lift spirits and energize the body. The Blissful Harmony package, which includes a 15-minute foot reflexology and a 30-minute holistic natural body massage is an ideal way to unwind. A hair treatment will provide extra pampering and perfectly end an unparalleled rejuvenation journey.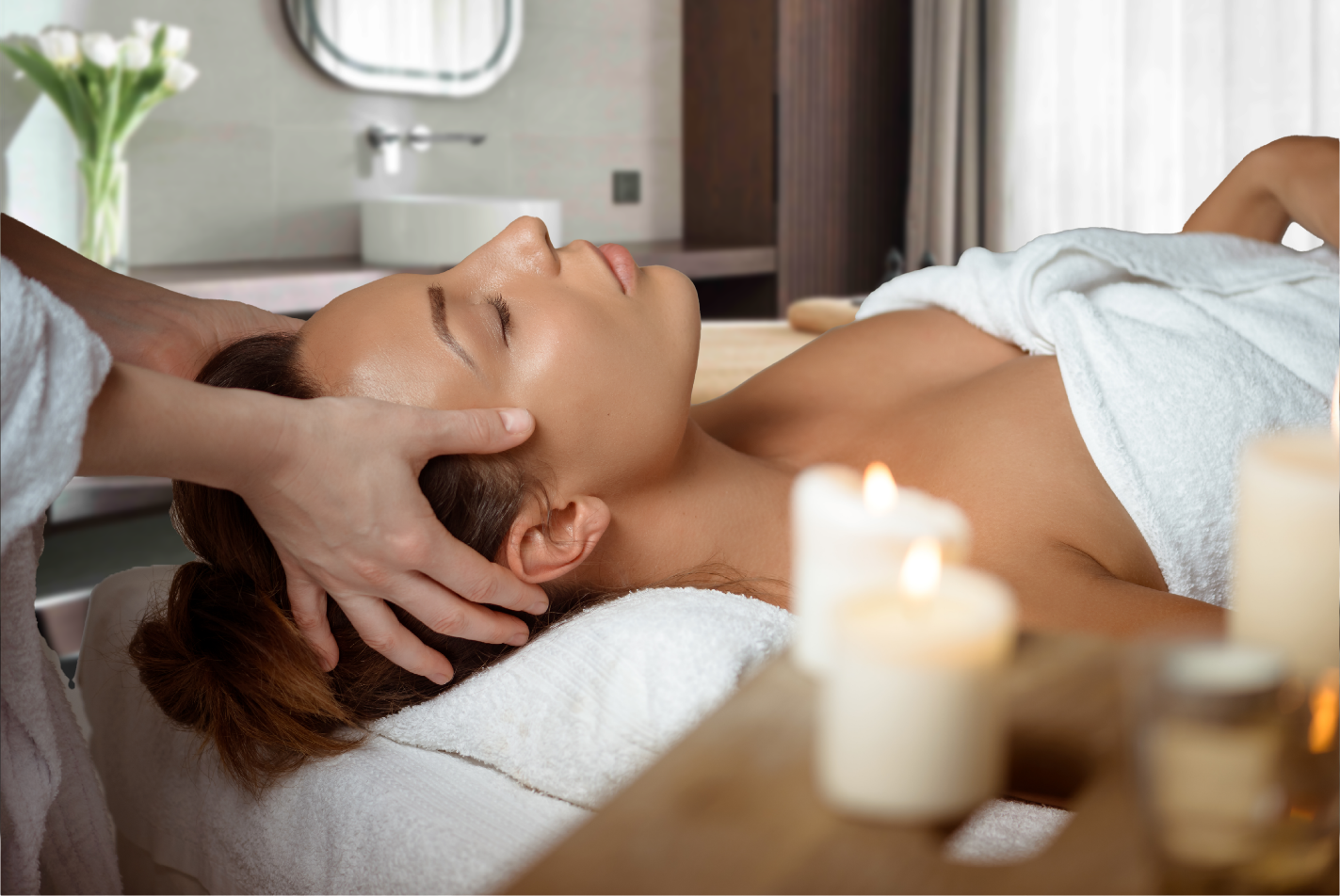 Discover Tết Indulgence at The Secret Côn Đảo via: https://thesecretcondao.com/vi/deals/tet-indulgence/.
For inquiries or reservations, please contact 0254 3837 888 or reservations@thesecretcondao.com
ABOUT THE SECRET CÔN ĐẢO
Open in August 2020, The Secret Côn Đảo is the first hotel owned and managed by AKYN Hospitality Group. Perched on a pristine stretch of coastline in Côn Đảo's charming town, the hotel makes a unique impression with its contemporary design combined in harmony with heritage architecture. It features beautifully appointed rooms and suites, a two-bedroom villa, restaurants and café, a spa and an elegant multifunctional ballroom. The Secret Côn Đảo not only elevates the experience for a satisfying stay in sleek, stylish spaces with warm and professional services but also presents the fascinating local culture and life as well as integrates indigenous culture into everyday experiences. For more information, please visit the website at www.thesecretcondao.com
ABOUT AKYN HOSPITALITY GROUP
AKYN Hospitality Group is an avant-garde, dynamic hospitality group with an international mindset and local cultural wisdom. AKYN owns, manages and creates a compelling portfolio of uniquely designed, distinctive brands alongside strategic partnerships with other leading hotel brands worldwide at attractive destinations in Vietnam. AKYN launched The Secret in 2020 with the introduction of The Secret Côn Đảo hotel and it has been appealing to modern travelers in this location ever since. With our expansive portfolio of brands, we focus on developing an upscale brand and offering a variety of travel experiences in 2023. For more information, please visit the website at www.akynhospitality.com.