Communication Breakdown To Communication Breakthrough!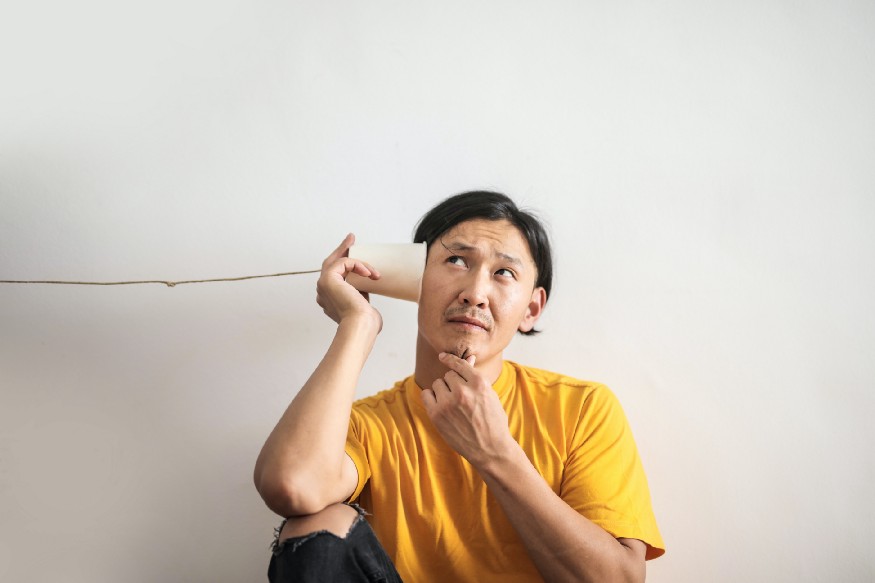 Sometimes you think that you are a great communicator because you have the gift of the gab, and you can talk a lot. Hmmm…
Yes, on some level you just may be a great communicator.
This can also be an illusion, your illusion. Usually, those that are talking a lot are oblivious to all the other communication cues coming from the person in front of them.
Have you ever had a conversation with a work colleague or friend, and it all went wrong? It didn't matter how many times you repeated yourself, they just didn't get the message?
You're thinking to yourself, what's wrong with this person, what I'm saying, it's so clear!
When we communicate with another person, we inevitably use our own style of communication. We communicate a certain way, so we think everyone else is the same. Therein lies the problem.
When we are communicating with another person our first job is to observe and identify their preferred style of communication. How are they showing up and expressing themselves?
Once we quickly identify (having the right tools) their style of communication, we adopt the same style and communicate back to them.
Now watch the magic happen in your communication and win/win results when you adopt the other person's style of communication.
People are less resistant, more relaxed, negotiation is easier, sales are forthcoming, your ability to influence and be a leader skyrocket.
Do you want to be an Influencer, leader, master communicator in your professional & personal life?
Become a master of communicating and influencing yourself to act and do what's right. Become a master of communicating and influencing your family, employees, colleagues, and friends to act and do what's right.
Then get to work on becoming that MASTER OF COMMUNICATION.

My Communication Journey
My communication journey started many years ago when I signed up and regularly attended Toastmasters International Public Speaking Forum.
Since then, I've studied NLP (Neuro-Linguistic Programming) which gave me a great foundation for understanding myself and others, in how we communicate with each other more effectively.
I practiced, practiced, practiced.
Now I teach Behavioral Communication in my one-to-one coaching sessions and corporate and public workshops.
If I can learn how to be more open and communicate efficiently and effectively, I know you can too. It's just a matter of setting the INTENTION, taking action, and practice, practice, practice.
Good luck!
-----------------------------------------------
Paul Simos is an accomplished Executive Life Coach, Health Coach & Certified Trainer.
He has a fundamental belief about his clients which frames how they work together i.e. they already have everything they need to achieve success. His role as a coach is to stimulate and challenge his clients to unlock their successful beliefs, skills, and behavior patterns.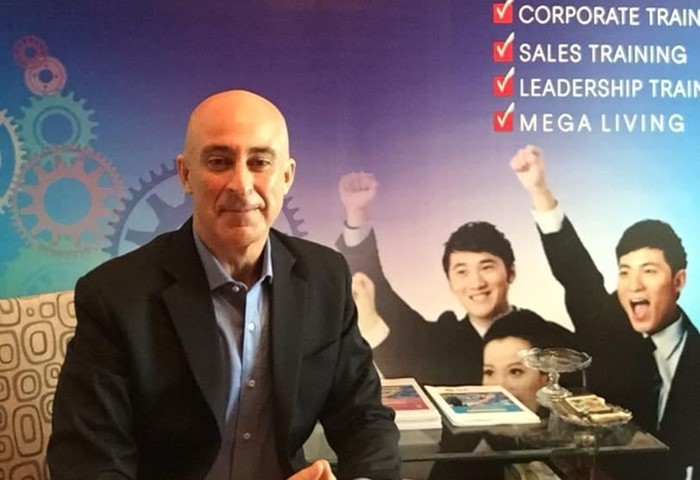 Paul Simos
Executive Coach / International Health Coach
Call: (+84) 078 630 5982
Skype: paul.simos
Email: paul@bigvisionlifecoach.com
Website: www.bigvisionlifecoach.com
Power Move Habits — How to empower yourself into results!