How To Get More Successful Outcomes In Your Personal & Professional Relationships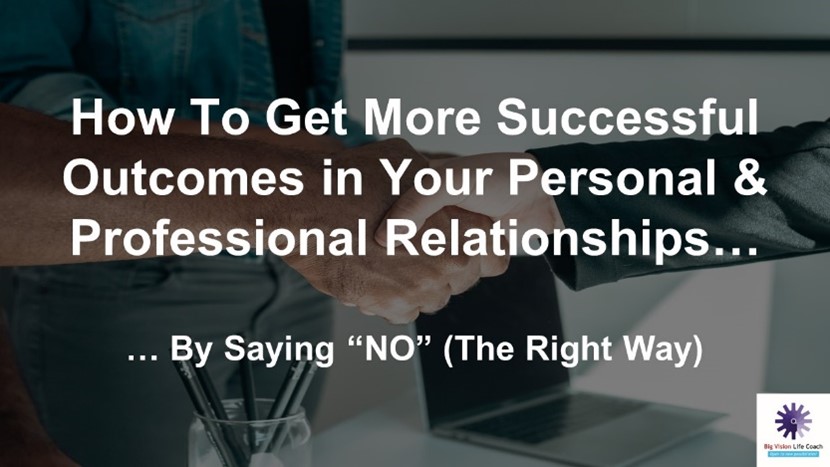 Free Training Reveals How To:
1. Say "NO" (The Right Way) while at the same time getting EXACTLY what you want...
2. Say "NO" (The Right Way), creating win/win outcomes...
3. Say "NO" (The Right Way) while building rapport and trust with everyone...
-----------------------------------------------
Paul Simos is an accomplished Executive Life Coach, Health Coach & Certified Trainer.
He has a fundamental belief about his clients which frames how they work together i.e. they already have everything they need to achieve success. His role as a coach is to stimulate and challenge his clients to unlock their successful beliefs, skills, and behavior patterns.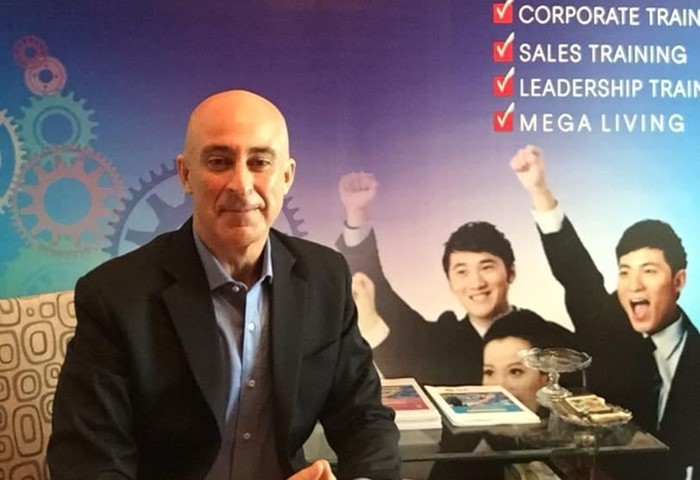 Paul Simos
Executive Coach / International Health Coach
Call: (+84) 078 630 5982
Skype: paul.simos
Email: paul@bigvisionlifecoach.com
Website: www.bigvisionlifecoach.com
Power Move Habits — How to empower yourself into results!