International Arbitration – All You Need To Know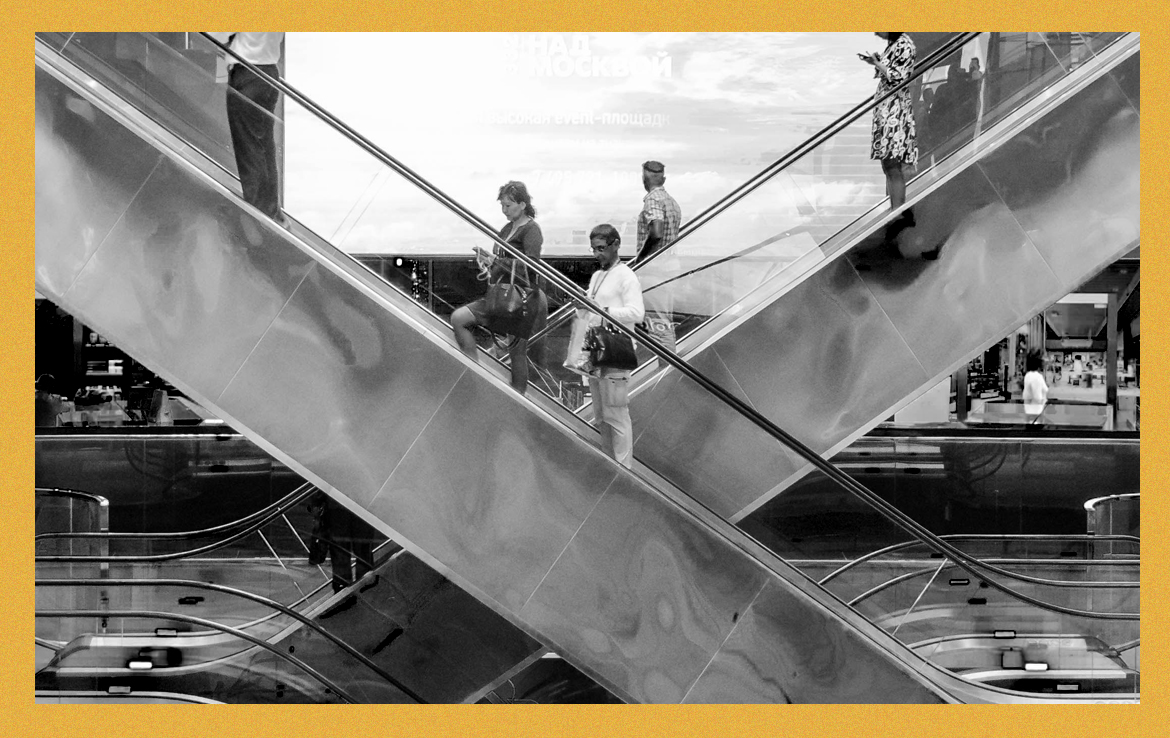 Are you an in-house counsel, legal executive, or perhaps even a seasoned litigation lawyer? Regardless, if you're involved in the global trade of goods and services or cross-border legal disputes, then arbitration must be a crucial part of your toolkit. Understanding the entire process including the applicable law, the Seat of Arbitration, or issues pertinent to jurisdictional challenges and separability could mean the difference between - winning, losing or avoiding a lengthy dispute entirely.
 
If you've just received a Notice of Arbitration, it's not too late to seek specialist advice and counsel.
Read to find out: HERE
General Contact Information:
Head Office: Le & Tran Building, Area 284, No.9, Nguyen Trong Tuyen Street, Ward 10, Phu Nhuan District, Ho Chi Minh City
Tel: (+84 28) 36 22 77 29
Website: www.letranlaw.com