KPMG 2023 Global Family Business Report

KPMG is pleased to share the 2023 global family business report, "A road well-traveled: How family businesses are guiding the sustainability journey". This report is the latest collaboration between KPMG Private Enterprise and the STEP Project Global Consortium, and it highlights how investing in technology and operating in a sustainable way is not only the right thing to do, but is also becoming an engine of growth and competitive advantage among family businesses.
The report brings together personal insights from the sustainability experiences of some notable family business leaders, combined with sustainability performance data gathered from a survey of 2,439 family businesses across 70 countries and territories. Forty three percent of the survey respondents reported high levels of performance on the sustainability index, which reflects a multi-generational commitment to create value for all stakeholders and is enabling many family businesses to excel as sustainability leaders. Their approach to sustainability also represents an important mindset shift away from considering sustainability measures as an additional cost of doing business towards it becoming an essential investment in the future.

These are some of the report highlights
Three sustainability goals
Family business leaders described three interconnected goals for making sustainability their business as usual: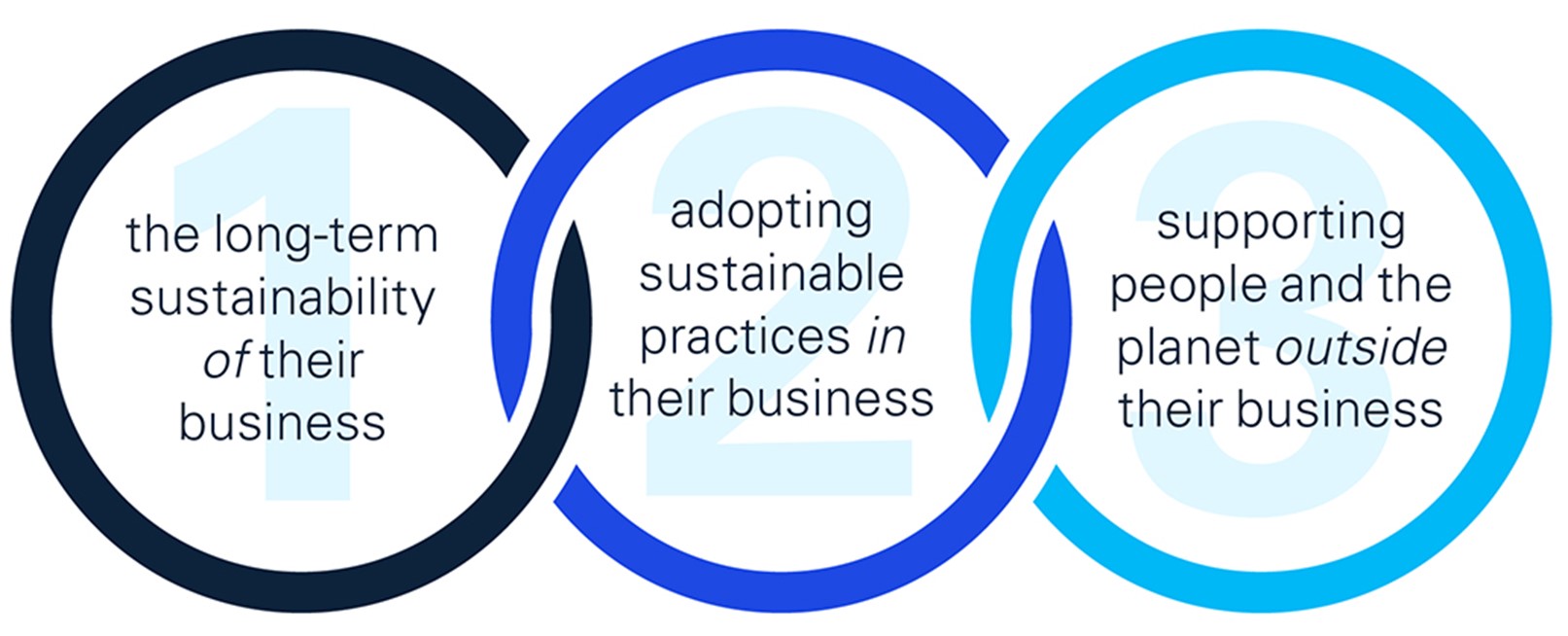 Eight keys to unlocking sustainability performance
Eight key factors contribute to the sustainability performance of family businesses. Each is important in its own right, but it's the combination that make the real difference.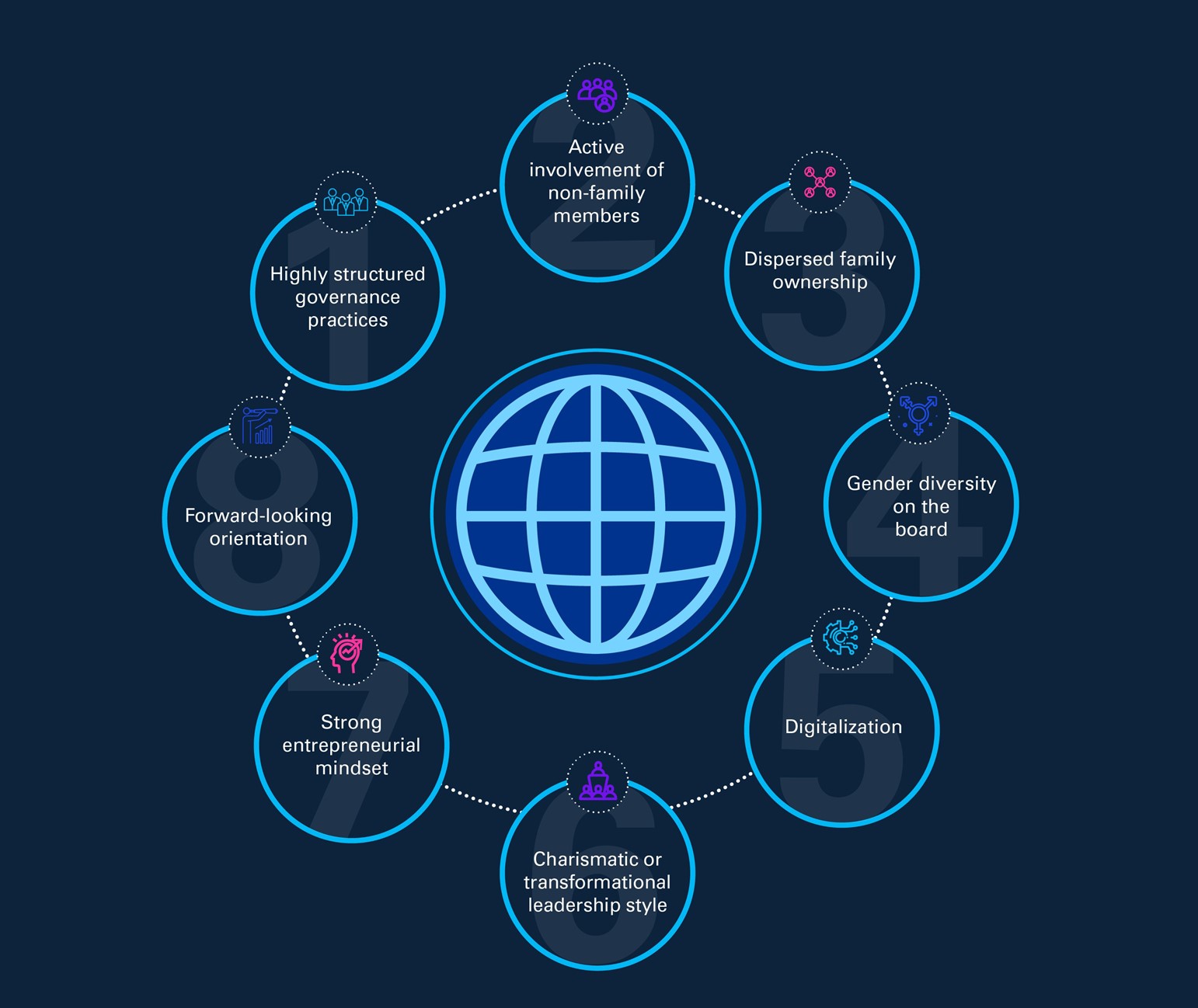 Unique stories from family business leaders
The report also includes examples of the sustainability journeys of family businesses whose leaders provided practical insights on how they are integrating sustainability in their business strategies.

KPMG invites you to read "A road well-traveled: How family businesses are guiding the sustainability journey", and hope you find the insights and guidance relevant to your own family business. I'd be pleased at any time to discuss the report with you in detail and provide further information that may be of interest.