Sense of Tet 2022
As the lunar New Year approaches, The Year of the Tiger is calling for strength, courage and confidence to make 2022 the most special year.
At Six Senses Con Dao, a unique program of adventure and indulgence on water or land is in store for our guests during Tet season.
Whether the boldness to try a new activity, such as body boarding, feasting under the stars at the "Year of the Tiger Dinner", or indulging yourself with wellness programs for mental renewal and good energy; Six Senses Con Dao has everything this new season, to bring a new you!
We can't wait to you welcome you during the Year of the Tiger at Six Senses Con Dao.
Click to download Tet Brochure in English and Vietnamese.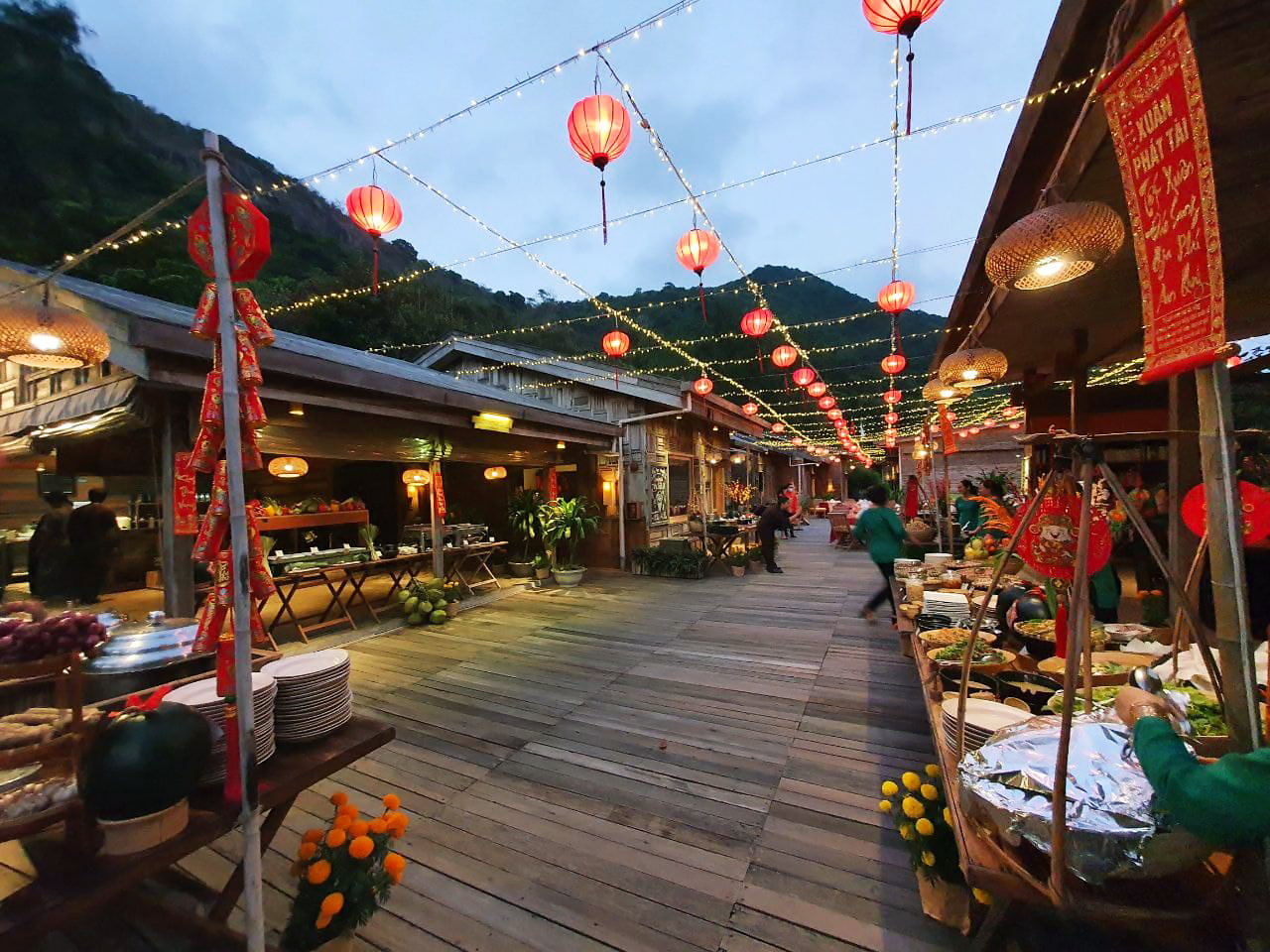 -----------------
Tết Âm Lịch đến gần với với Năm Nhâm Dần là đại diện của sức mạnh, lòng dũng cảm và sự tự tin, 2022 hứa hẹn trở thành một năm thật sự khác biệt. 
Tại Six Senses Côn Đảo, lịch trình nghỉ dưỡng độc đáo đã sẵn sàng với một loạt các hoạt động dưới biển và trên cạn dành riêng cho du khách đến trải nghiệm nhân dịp Tết.
Lướt ván, lặn biển, khám phá thiên nhiên hoang dã, ăn tối dưới vòm trời đầy sao, hoặc chiều chuộng bản thân với các chương trình sức khỏe phục hồi thể chất và tinh thần; Six Senses Côn Đảo có tất cả những điều mới mẻ để cùng bạn khởi động một năm tươi sáng.
Hi vọng sớm được chào đón bạn đến đảo thiên đường vui Tết.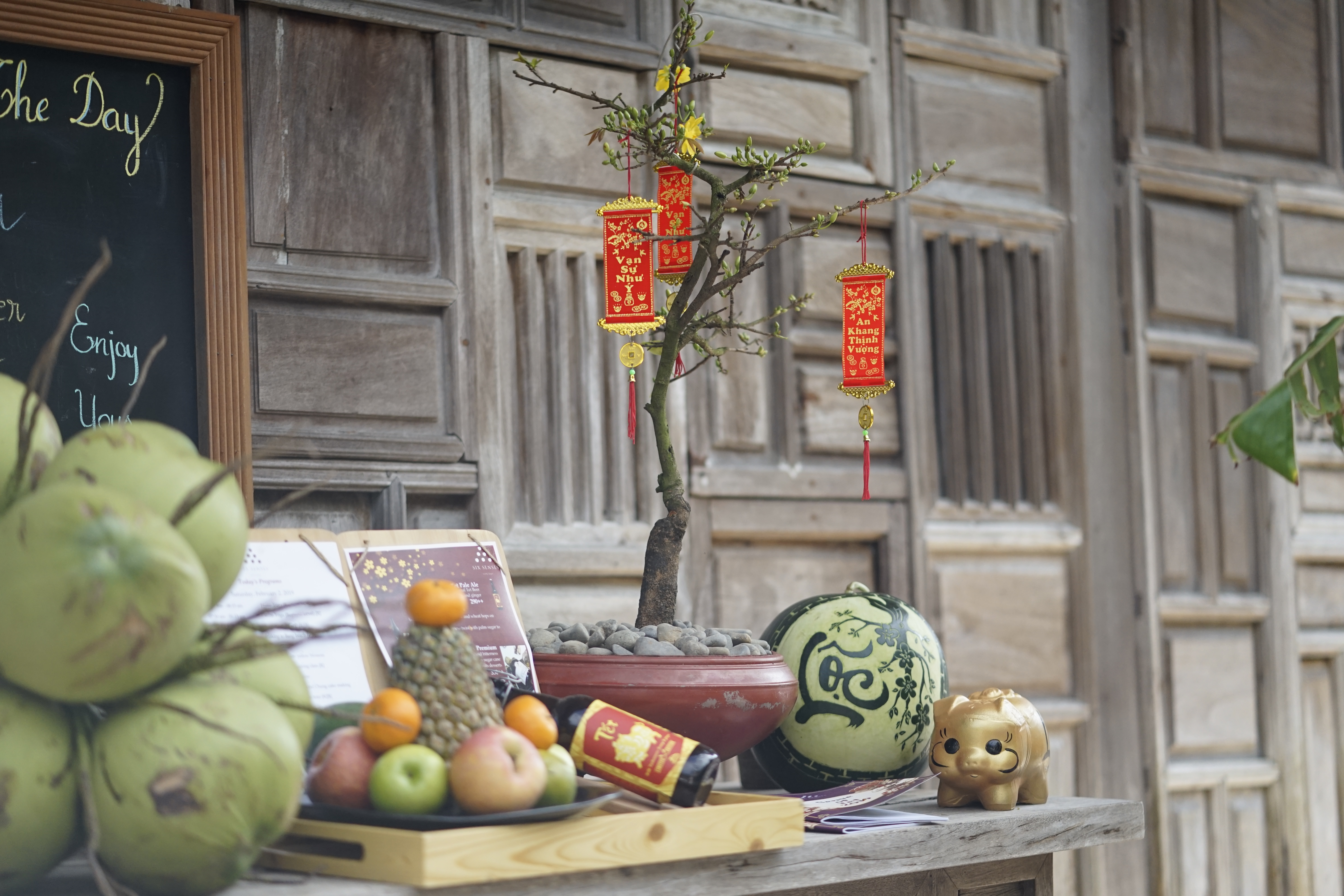 ​