Welcome New Member: Canh Cam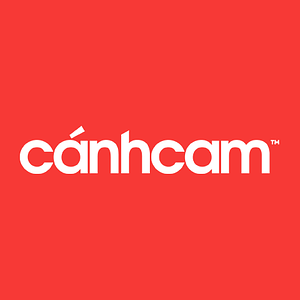 HCMC, 26 October 2023 – AusCham is delighted to welcome Canh Cam as a new Corporate member in 2023/24.
Canh Cam applies web design and content creation to support customer. They can become better and their business runs more efficient every day.
CONTENT - OUR LOVE, OUR HEART
Online channel's marketing content and products/services experience are two key factors that customers need. Canh Cam plans up content strategy for each web in the total of 2000 websites including goals, objectives and the success paths. All of these factors help webs runs stable, effective. Your services/products will be presented in detail, concise and completely different from other competitors
ENJOY THE RESULT
Above all, we want to give our customers and partners a superior experience only at Canh Cam, giving you the opportunity to enjoy spectacular sales results is also opening up opportunities for our cooperation in the future. A good web, the positioning of your company is now available at Canh Cam. We are always willing to be a companion to the future development of your business.
INSPIRING SPACE FOR THE CREATION
Canh Cam office looks like a cooffe store with little tables, soft benches and funny images on the wall. The environment is a great catalyst to inspire Canh Cam employees to "play" with their work every day. At Canh Cam, we create bold ideas. As the saying goes, "Talent works, genius creates".
CANH CAM IS YOUR WORLD
Canh Cam is always proactive, we catch all of the customer needs. From that point of view, we can create the overall picture of market demand. Canh Cam appears everywhere. Break all the rules, our "working place" can be any where. Canh Cam offers optimal web strategies to help your business become better.
Click HERE for more information.