Welcome New Member: Cturtle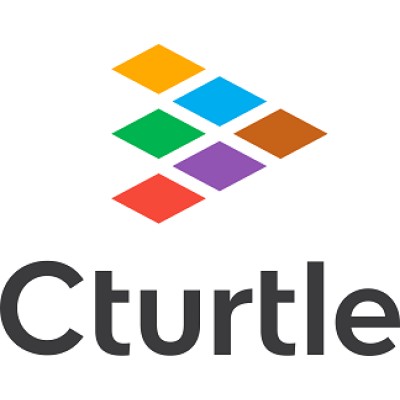 HCMC, 8 Jul 2022 – AusCham is delighted to welcome Cturtle as a new SME member in 2022.
Cturtle (said "sea turtle") is an affectionate name for international students who have studied in Australia and returned to their home countries after graduation.
Cturtle partners with employers globally helping them connect with bi-lingual, internationally educated talent.
Are you looking to connect with globally educated, local talent? Contact the Cturtle team at hello@cturtle.co
Cturtle is the recognised market leader in international student, graduate and alumni employability.
Top10 EdTech Companies in SE Asia GESAwards (2021) | Engati Top30 Edtech Leaders Transforming Education (2021) | LinkedIn Top Voice Education 2020 | PIEoneer Awards (2017) | TOP100 APAC (2018) | Australia China Business Awards (2019) | Reimagine Education Awards(2019) | Employability International Impact Award (2020)
Click HERE for more information.