Yoga, Meditation, Mindfulness, and Rules for Controlling Your Mind
Yoga, Meditation, Mindfulness, and Rules for Controlling Your Mind.     
Today I asked one of my clients, what benefits are you receiving from a regular yoga practice?
She quickly verbalized the following:
- Calm & peaceful mind
- No more back pain
- sleeping much better at night
These were the first 3 benefits that rolled off her tongue.

There are many more that she would not even be consciously aware of. 

Yoga is a moving meditation which works on our physical, mental, emotional, and spiritual levels.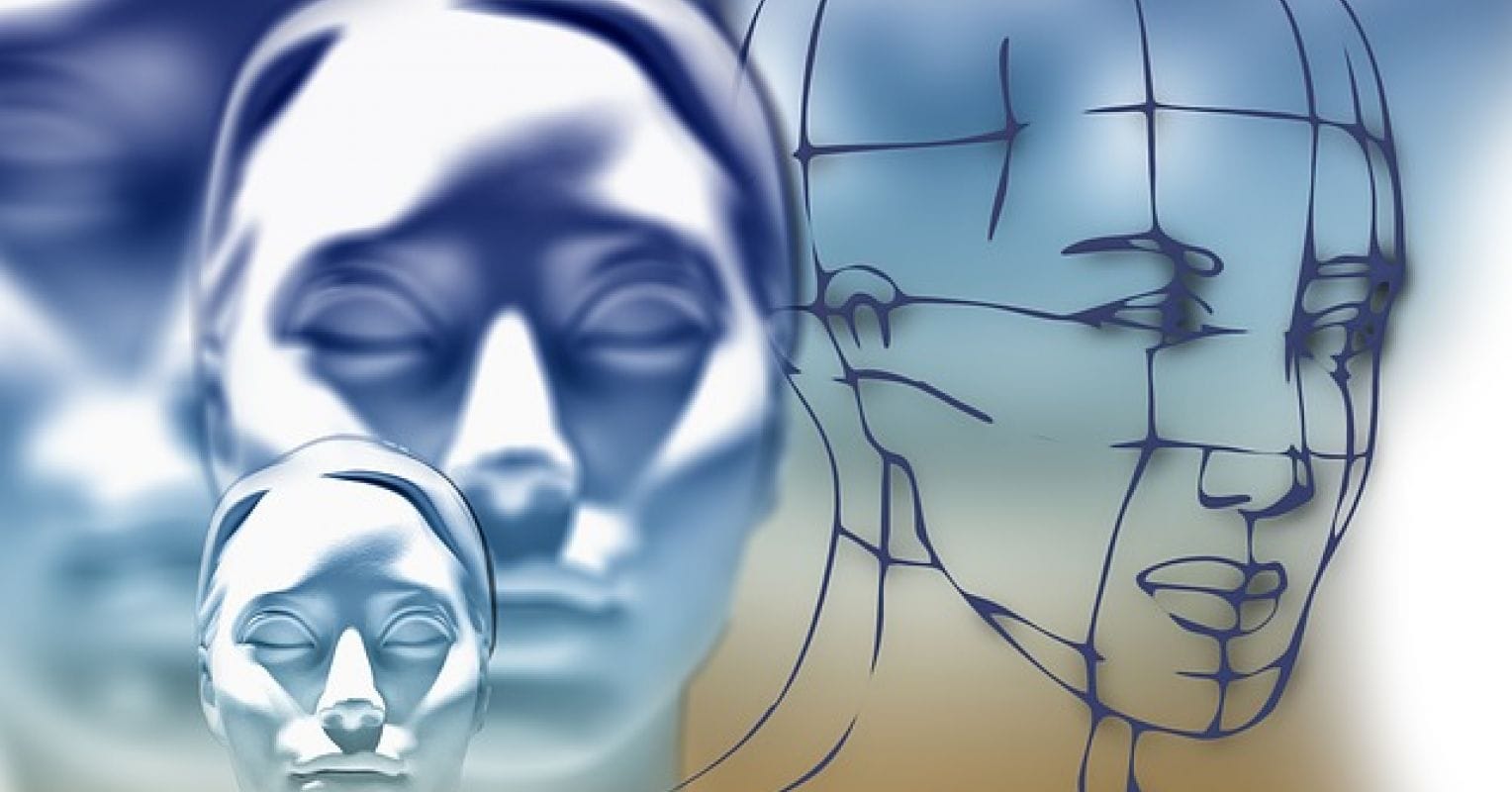 To get the results that you want in your life and to be able to enjoy the daily journey of life, you need to take control of your body, mind, and emotions.
This can be achieved via regular yoga or meditation practice. 
If you don't take control, your thoughts and emotions will control you. 
Working with many individuals over the years it always comes down to taking back control of your mind, weeding the garden of your mind, and planting good seeds in your mind.
Our Mind and imagination are the blueprints of our life experiences and by consciously working on our inner world we can enjoy the abundance of our outer world of reality.
To enjoy a wonderful life, we all need to know the rules of our inner world, get that right, and our reality will take care of itself.
Will you learn the rules, put in the work, and take control of your inner world, your thoughts, your mind, and your emotions?
Do it once and you have it for life... 
-----------------------------------------------
Paul Simos is an accomplished Executive Life Coach, Health Coach & Certified Trainer.
He has a fundamental belief about his clients which frames how they work together i.e. they already have everything they need to achieve success. His role as a coach is to stimulate and challenge his clients to unlock their successful beliefs, skills, and behavior patterns.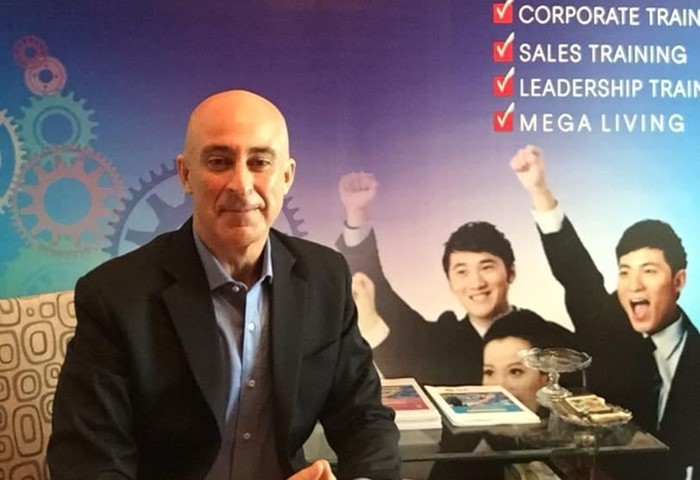 Paul Simos
Executive Coach / International Health Coach
Call: (+84) 078 630 5982
Skype: paul.simos
Email: paul@bigvisionlifecoach.com
Website: www.bigvisionlifecoach.com
Power Move Habits — How to empower yourself into results!