Victorian Government Trade and Investment – South East Asia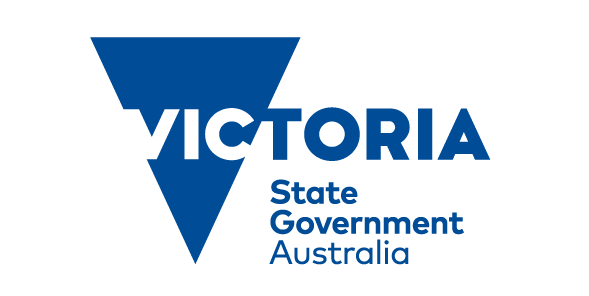 Victorian Government Trade and Investment – South East Asia
GOLD
Unit 4616, Level 46, Bitexco Financial Tower, 2 Hai Trieu Street, Ben Nghe Ward, District 1, Ho Chi Minh City, Vietnam
Email
vgtisea@global.vic.gov.au
The Victorian Government Trade and Investment (VGTI) international network underpins Victoria's offshore investment attraction and trade promotion operations, supports government and business engagement between Victoria and relevant market, and coordinates Ministerial visits to the country.
The VGTI offices focus on supporting foreign investment into Victoria, the facilitation of exports from Victoria, and more generally the promotion of Victoria as an international destination for business, students and tourists. VGTI offices are currently located in Beijing, Bengaluru (Bangalore), Boston, Chengdu, Chicago, Dubai, Frankfurt, Hong Kong, Jakarta, Kuala Lumpur, London, Mumbai, Nanjing, New York, San Francisco, Santiago, Seoul, Shanghai, Singapore, Tokyo, and Washington D.C.
In Southeast Asia, VGTI offices are located in Kuala Lumpur, Jakarta, Singapore and Ho Chi Minh City. The main activities are to:
Represent Victoria's interests in South East Asia;
Provide information and assistance with investment attraction export development, innovation capability, tourism, education, business and skilled migration and bilateral relations.
Facilitate the ongoing development of cultural and business linkages and Government-to-Government exchanges to improve mutual understanding and adoption of international best practice.