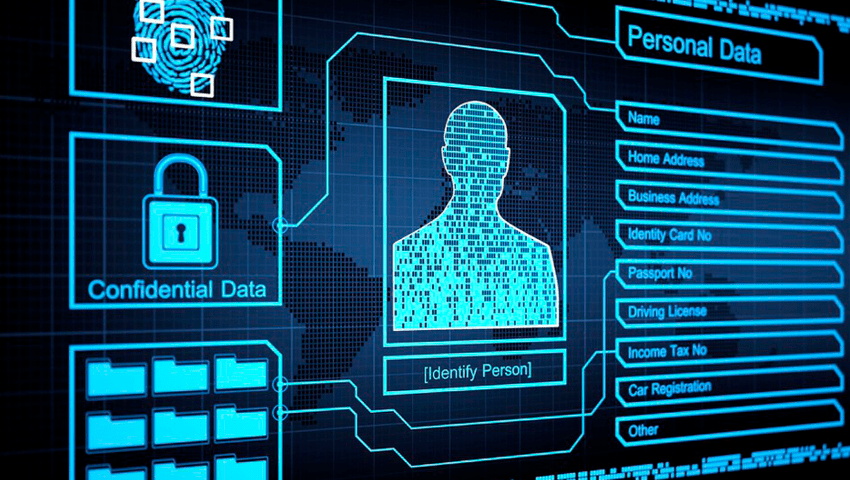 On 01 July 2023, Decree No. 13/2023/ND-CP (Decree 13), the first-ever Personal Data Protection Decree (PDPD) of Vietnam, officially took effect. This landmark legal instrument integrates all of Vietnam's disparate data protection legislation, with the potential to bring them closer to the EU's General Data Protection Regulation (GDPR) requirements and is expected to have a profound impact on both local and foreign-invested companies doing business in and with Vietnam. Thus, compliance to this new regulation is mandated to all entities in any kind onshore or offshore situation that proceeds with Vietnamese individuals' information, including Members of AusCham Vietnam.
As the PDPD continues to be a magnet for public attention, AusCham is taking a closer look at its key provisions and some initial implications for AusCham Members in our White Paper - Decree 13/2023/ND-CP on Personal Data Protection - An AusCham Members Guide.
Click HERE to download.
(Disclaimer: The information provided by AusCham Vietnam is intended for general information purposes only. AusCham Vietnam does not provide advisory services and does not share this information in an advisory capacity. It is recommended that AusCham Members seek professional advice tailored to their specific needs. In no event shall AusCham Vietnam be liable for any loss or damage arising from the use of this information.)