The Sentry Company Limited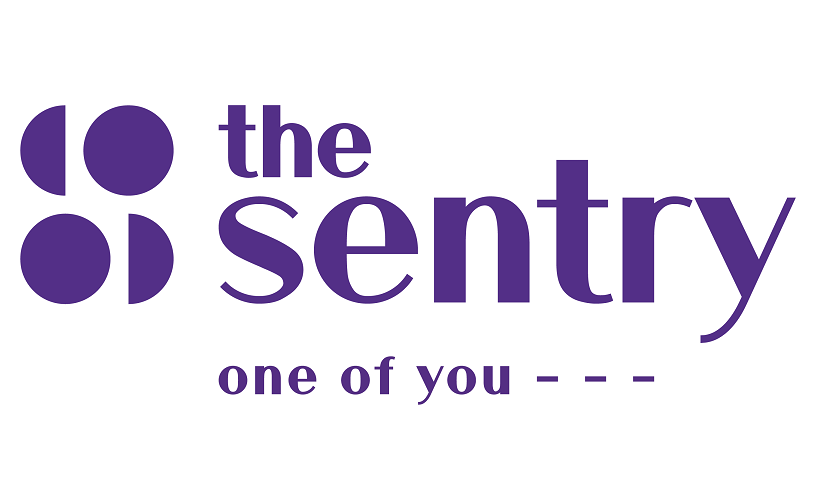 The Sentry Company Limited
GOLD
15 Le Thanh Ton Street, Ben Nghe Ward, District 1, HCMC
Email
leasing@thesentry.com.vn
The Sentry' is Vietnam's leading home-grown international commercial property consultancy. Former AUSHAM BOD member Greg Ohan is the CEO & Co-Pioneer leading 'The Sentry' alongside Thuy Hoang Chairwoman and fellow Co-Pioneer.
'The Sentry' are not just a property management & project marketing firm, but technical specialists who speak, think and act with the same language as their clients, to protect, manage, and future-proof their clients most important real-estate assets.
'The Sentry's' services include: Property Management, Project Marketing, Design Construction, Strategic Consulting and Business Centre / Co-working operations (The Sentry CONNECT)
'The Sentry 'CONNECT' Business Centre / Co-working locations across Ho Chi Minh City, provide high quality and inspiring workspaces designed to offer maximum flexibility in the ever-changing business climate. All the services a business needs to operate in the "new normal" designed to suit your business & budget.
If you're interested in engaging The Sentry or understanding more, information can be found by visiting their website www.thesentry.com.vn