RMIT Vietnam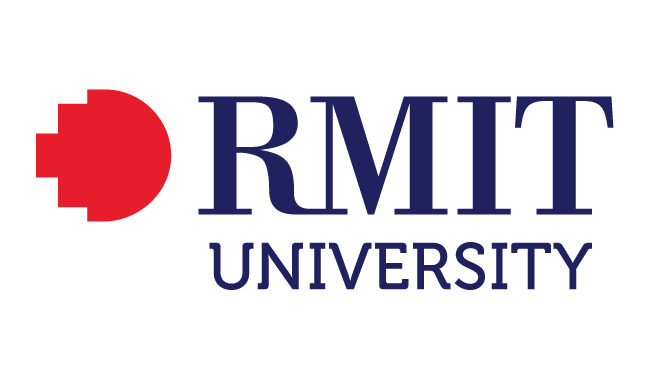 RMIT Vietnam
GOLD
702 Nguyen Van Linh Boulevard, Tan Phong Ward, District 7, HCMC, Vietnam
Email
enquiries@rmit.edu.vn
RMIT Vietnam is the Asian campus of Melbourne-based University RMIT – Australia's biggest tertiary institution. The largest offshore campus in the world, RMIT Vietnam assists in the development of human resources in Vietnam and the region by providing opportunities for students from around the world to belong to an international educational community that supports them to achieve their potential in an increasingly globalised world.
Established in 2001, RMIT is Vietnam's first fully foreign-owned university. Starting with around 30 students, it now boasts a dynamic student body of approximately 6,000 in both Hanoi and Ho Chi Minh City.
Degrees are awarded by RMIT University in Australia, allowing Vietnamese students to receive an overseas education without having to leave home.  RMIT Vietnam is also host to students from Australia and many other countries.  All degree programs are recognised by the Vietnamese Ministry of Education and Training (MOET) and are subject to regulation by the Australian Tertiary Education Quality and Standards Agency.
RMIT Vietnam offers a range of undergraduate programs including Commerce, Accountancy, Marketing, Economics & Finance, Business Information Systems, Professional Communication, Design, Fashion & Textiles Merchandising and Information Technology. Postgraduate programs include MBA, Master of Engineering (Electronic & Computer Engineering) and Master of Project Management.
The University also delivers corporate training programs and tailored English training programs to meet the needs of international and local companies, industry and government agencies.
RMIT Vietnam has won a Business Excellence Award from the Australian Chamber of Commerce, six consecutive years from 2003 to 2008. RMIT Vietnam has also won the prestigious Golden Dragon Award ten consecutive years from 2003 to 2012 and Top Trade Services Award organised by the Ministry of Industry and Trade and Trade News from 2007 to 2010 for excellence in education.
RMIT's strong association with AusCham
RMIT is a 2015-16 Titanium Sponsor of AusCham. Click here.
The Inaugural AusCham RMIT Executive MBA Scholarship was launched in 2015. Click here.
Two nominees of RMIT also serve on the 2015/16 AusCham Board, namely: David Robinson and Phillip Dowler. Click here.